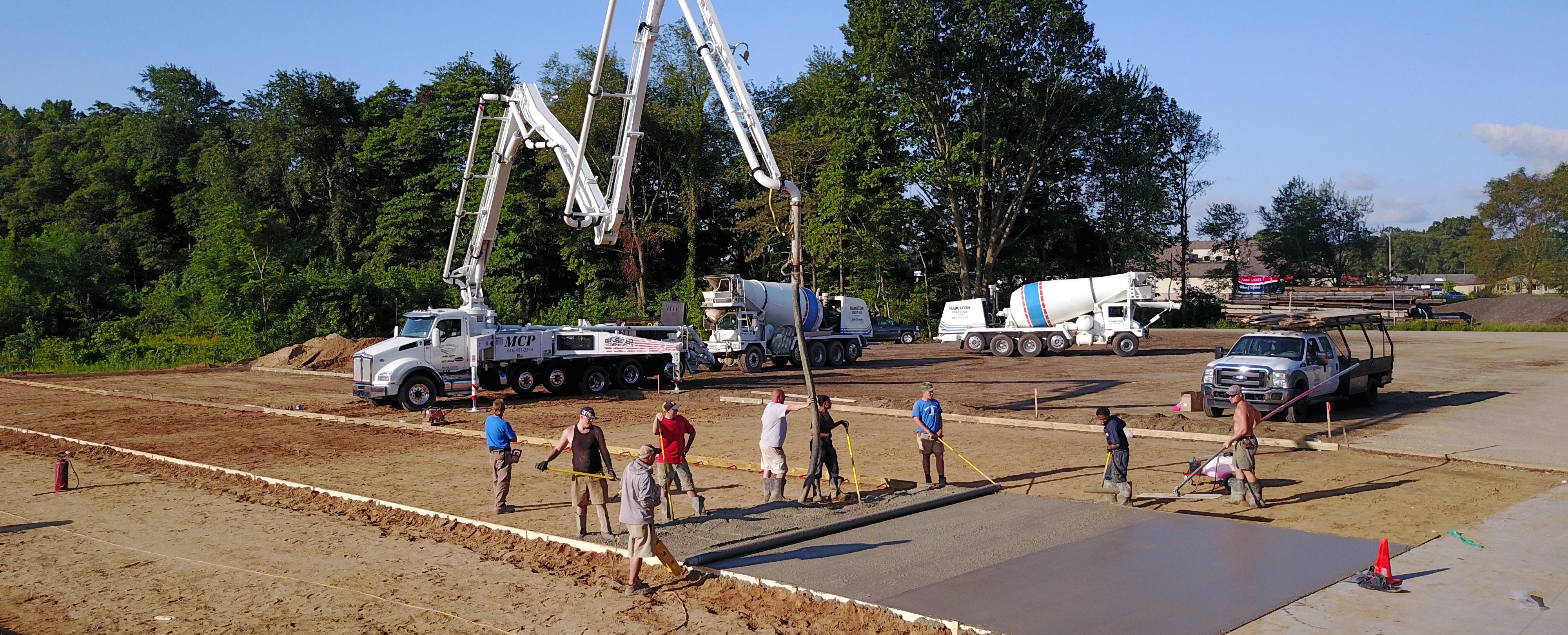 Built on a Foundation of Trust
Building a reputation for exceptional service and high quality work means going the extra mile. We are known for just that, and have been a trusted leader in the concrete industry for over 55 years.
Ron Miedema Concrete Contractor Inc. was founded by Ronald Miedema in 1962 and focused solely on foundation walls. Today, we are known as Ron Miedema Concrete, and have over 55 years of experience pouring foundations for homes, condominiums, and commercial buildings. Twenty years ago, we expanded the business to include flatwork, and now provide quality basement floors, garage floors, driveways, and other exterior concrete. With many years of hard work, persistence, and a spirit of excellence, Ron Miedema Concrete has become a leading provider of concrete foundations and flatwork in the West Michigan area.
What's your next project? We're here to help you out.
OUR HISTORY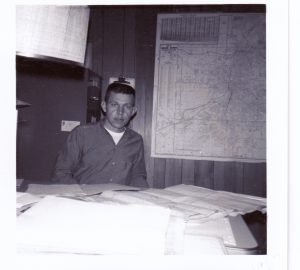 1962: IDEA FORMED
In 1962, Ron Miedema had the idea to start a concrete construction company. Previously, he worked in construction but had no concrete experience, other than the ability to read blueprints. He hired one employee and started pounding on doors. His first few jobs were in Byron Center, Michigan, and the company grew from there. With one truck, one employee, and a fierce determination, Ron Miedema Concrete was born!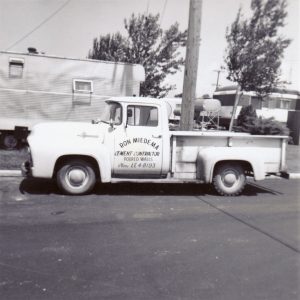 1980s: BUILDING THE BUSINESS
After operating for many years out of his small home, Ron Miedema Concrete moved to an actual office building in Hudsonville. As the business continued to grow, an opportunity arose to pour concrete for the Grand Hotel on Mackinac Island. No vehicles were allowed on the island, so horses carried wagons of gravel and concrete mix for the laborers to prepare and transport by wheelbarrow up the hill to the Grand Hotel. That job certainly remains one of the most memorable to date!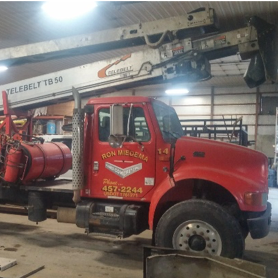 1990s: PUMPING ERA
The Pumping Era begins. Concrete boom pumps and line pumps changed the industry in a huge way by making it easier to build structures in hard-to-reach places, such as over the top of houses the backyard, or to areas that are blocked or surrounded by trees and other obstacles.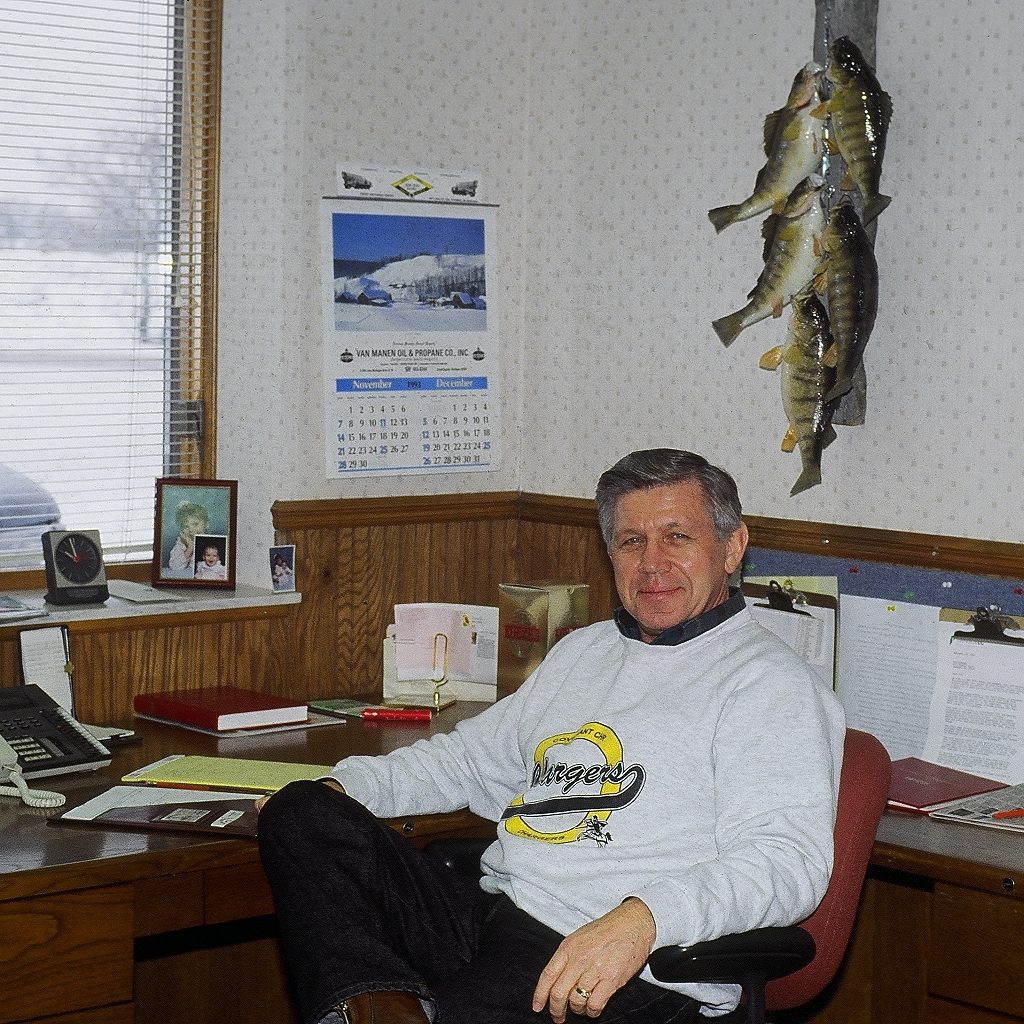 1990s: OFFICE AND TECHNOLOGY UPGRADE
For many companies, the 90s mark the conversion to computers. In 1999, Ron Miedema Concrete outgrew its location and moved to a larger office/warehouse that provided room to grow, at 1865 Pine Ridge in Jenison. This is where the company resides today.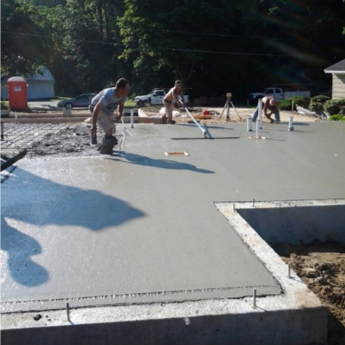 1990s: FLATWORK
After many successful years pouring walls and footings, Ron Miedema Concrete added a flatwork division.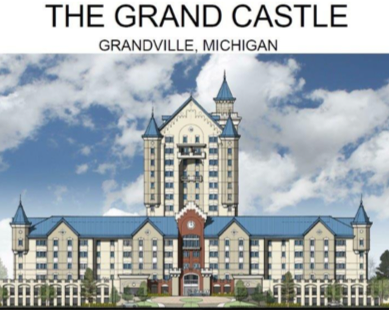 2000s: GLSW ACQUISITION
In 2009, Ron Miedema purchased Great Lakes Superior Walls, a pre-cast foundation wall company in Hamilton, MI. GLSW serves Michigan and Northern parts of Indiana and Ohio and has grown exponentially since the acquisition. Recently, GLSW was contracted to provide above grade precast walls for The Grand Castle, in Grandville, MI (pictured). We have high hopes for a very bright future for our sister company.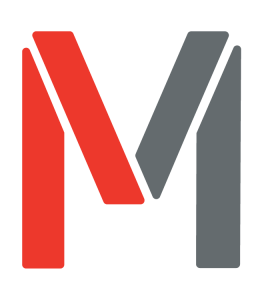 2010s: REBRAND AND REFRESHED WEB PRESENCE
We launched our new online presence, complete with a refreshed brand which carries the long-respected name of Ron Miedema Concrete into the future.